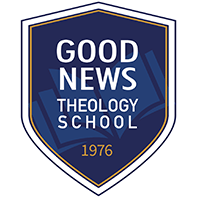 Notice to all students.
The company that manages the Mahanaim Bible Training Center homepage server has been attacked by ransom-ware and it has damaged our data as well. Currently, the relevant company has reported this to Korea Internet Security Agency and relevant authorities and is cooperating with them to figure out the damage state, recurrence prevention and etc.
It will be difficult to immediately restore data that have been damaged by ransom-ware and we expect that it will take some time. We truly apologize for the inconvenience.
We will make a future announcement so that students can fully take the course and take their scheduled final exams. So, do not worry too much and please wait.
We ask that you pray for quick restoration so that lectures could be heard again. We will give you further notice according to future restoration situations.
- Mahanaim Bible Training Center -